MEDIA RELEASE – November, 2021 _____________________________________________________ Smith College Program Awarded Re-Accredited One of only 30 accredited programs nationwide The United States Center for Coaching Excellence (USCCE) announces that USA Weightlifting...
read more
📚 Did you finish your reading list last year?

📖 In Practical Sports Coaching, Christine Nash, provides a thorough & engaging guide for all sports coaching students and practitioners.

Join us in furthering the conversation at the 2022 North American Coach Development Summit. https://t.co/1vJDfhtrxZ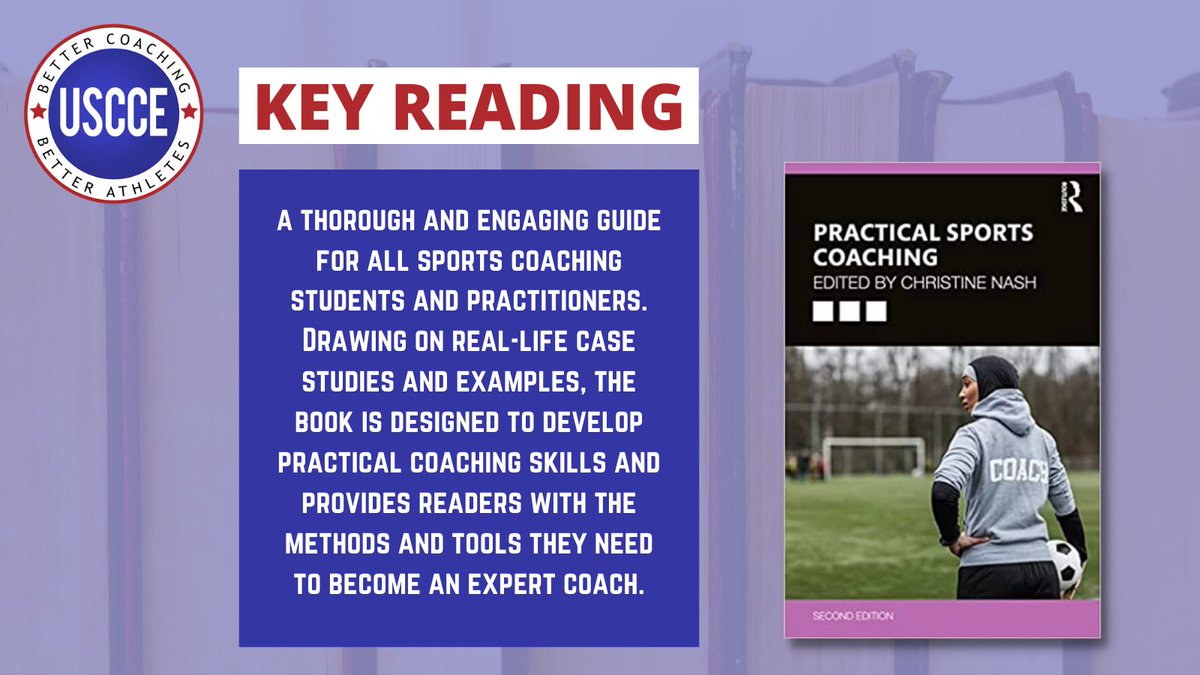 📖 In Winning Well: Maximizing Coach and Athlete Wellness, @CaraCWinWin and Camille Adana provide coaches and coach developers with the means to implement a more inclusive coaching environment through wellness.

#USCCE2022
@RLPGBooks https://t.co/c2A8uqXddW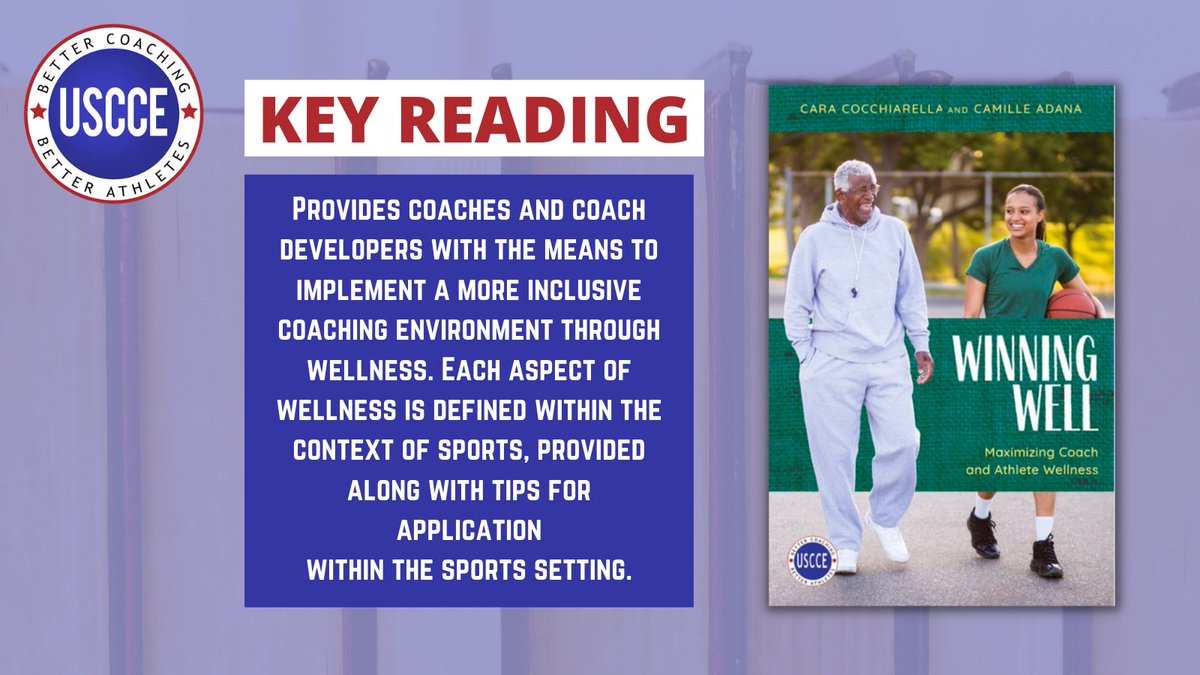 Never miss an update on sport coaching, coach education and coach development. We never send more than three updates a month and we never share our list.