USCCE Board of Directors 2023 Nominations
Interested in getting more involved in the USCCE?  Consider running for one of the open USCCE Board of Directors seats in 2023.  There are three positions available this year – Secretary, Education Chair, and Member-At-Large Representative Accredited Programs.  Deadline to nominate is on or before March 1st, 2023.  Elections will be held in late April and the new board members will be announced at the North American Coach Development Summit in Birmingham, Alabama on June 12-14.  Self-nomination is encouraged and individuals must be members to apply. Please contact Dr. King with questions about the positions (rking@ussa.edu).
Member-At-Large Representative Accredited Programs
Cam Kiosoglous
President
Cam Kiosoglous is an Assistant Professor at Drexel University and a long time National Team and Olympic coach. He currently serves as the Coordinator of Sport Science at USRowing and has worked with a variety of organizations in coaching development. His research interest includes long-term coach learning, reflective practices and professionalization of coaching.
Kristen Dieffenbach
Executive Director
Kristen is an associate professor of Athletic Coaching Education at West Virginia University and an Association of Applied Sport Psychology Certified Mental Performance Consultant (CMPC). She has been working as a coach and coach educator for over 20 years and her research interests include professionalism and ethics in coaching, coach development and support, and athlete talent development.
Andy Driska
Accreditation Chair
Andy Driska is an Assistant Professor of Kinesiology at Michigan State University, where he coordinates the master's degree and graduate certificate programs in Sport Coaching, Leadership, and Administration. He teaches graduate courses in coaching science, sport psychology, sport sociology, motor learning, and the ethics of sport coaching and leadership, and conducts research on coach learning and the evaluation of coach education and training programs. Prior to working in higher education, he coached swimming for a decade at the age-group, high school, and university levels. He served on the committee that revised the latest generation of the National Standards for Sport Coaches, and also served as member-at-large for NCACE from 2018-2021, helping to develop the NCACE Recognition pathway.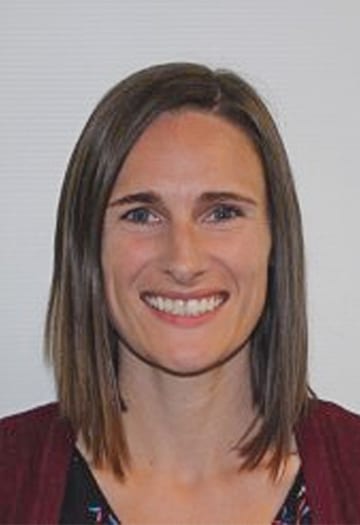 Tammy Sheehy
Treasurer
Tammy Sheehy is an Assistant Professor and Director of the Coaching Minor at Bridgewater College. She earned her Ph.D. in Sport, Exercise, and Performance Psychology from West Virginia University. Her research broadly centers around enhancing coach performance and well-being, primarily through exploring the role of sport psychology.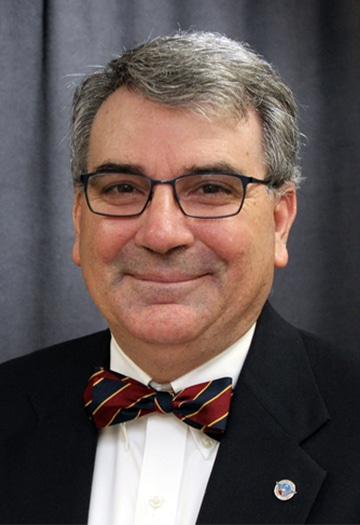 Roch King
Secretary
Dr. Roch A. King is the Chair of Sports Coaching at the United States Sports Academy. He received his Ph.D. in psycho-socio interactions in sport from Temple University in Philadelphia, PA.  In addition to a career focused on supporting quality coaching education, Roch has served as the Director of Sport Development for Indiana Swimming and oversaw the High-Performance Plan for Club Swimming in the State of Indiana and has an extensive coaching background having coached swimming at all levels from age-group to masters including serving on the staff at award winning Carmel Swim Club (CSC) and Carmel High School in Carmel, IN. 
Sam Callan
At-Large Board Member
Sam has been involved in coaching education/development since 2000 when he took on that role at USA Cycling. Sam has worked for three NGBs and currently is the manager for youth and education at USA Ultimate. He earned master's degrees in counseling and higher education administration (Appalachian State University) and in exercise science (Georgia State University). He has also been involved with the USCCE starting with helping to plan the first USCCE Summit in 2016 in Atlanta and has continued to help plan each Summit since. In addition, he has completed both phases of the USCCE Coach Developer Academy and been a member of the USCCE Coach Developer Network committee.
Sean Dahlin
Member at Large
Dr. Sean Dahlin is currently an assistant professor/program coordinator of sport management at Central Washington University. Before CWU, he was an assistant professor for two years at the University of Wisconsin-Parkside. Sean earned his Ph.D. in Sport Management from Ohio State University and has more than 10 years of experience in athletic administration and coaching at the intercollegiate and high school levels. He centers his research on coaching effectiveness, organizational culture, and leadership styles, particularly within intercollegiate athletics.
Heather Sprunger
Administrative Assistant