Supporting Quality Coaching at the Youth Sport Level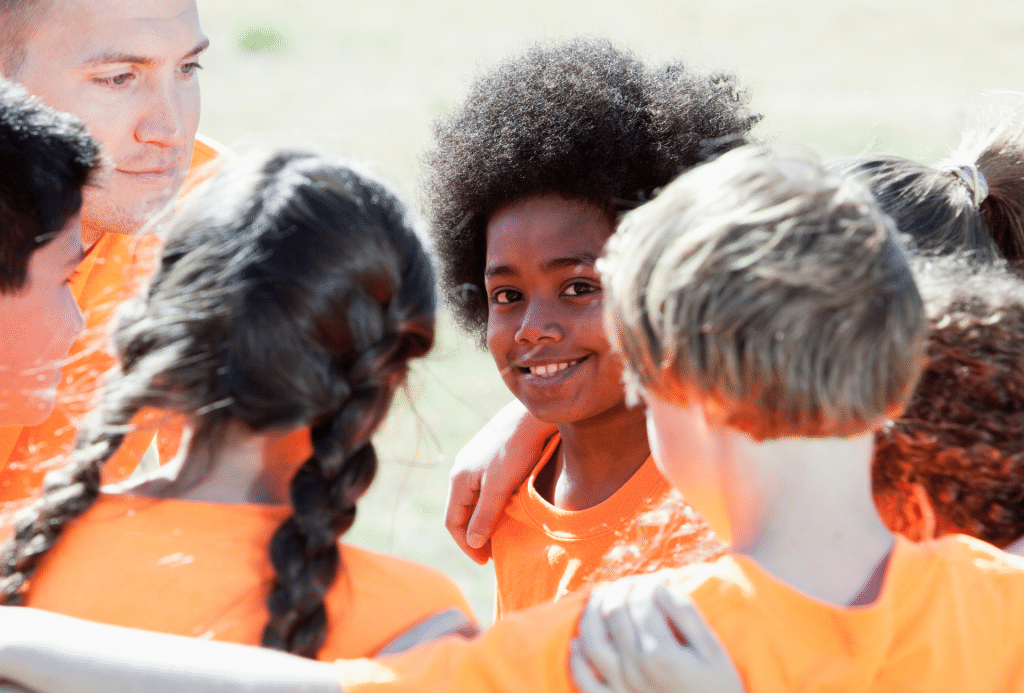 iCoachKidsUS is a collaborative effort in the United States to support #QuailityCoaching at the youth sport level.
The USCCE & iCoachKidsUS are proud partners of the international iCoachKids movement
iCoachKids is a global resource that provides high quality free evidence-based resources and training for youth sport coaches in mulitiple languages including English, Spanish, French & German.
Take the iCoachKids Free Online Course
Supporting Quality Coaching for Kids in Sport
Interested in learning more about iCoachKidsUS and how to sponsor programs in the U.S.?