USCCE and Rowman & Littlefield call for Authors for the book series Professional Development in Sport Coaching
This book series aims to provide sport organization leaders, directors of coaching, educators, coaches, and athletic directors with the skills, guidelines, and research-based best practices to support quality professional coach development across multiple sport contexts.  Examples of a book(s) in this series might be "Creating quality lesson plans", "Evaluating athlete readiness", "Supporting physical literacy through youth sport coaching" or "Best practices in effective record-keeping for coaches".  The possibilities are limited only by your creativity and expertise.
Interested authors are encouraged to submit proposals for 6″ x 9″ paperback book format of approximately 200 pages (75,000 words)  designed to provide practical information for athletic directors, sport program directors, youth sport organization leaders, and directors of coaching working with volunteer and professional sport coaches.
If you are interested in contributing to this series and would like more information about the book proposal process, please contact Karen Collins, Series Editor, at USCCEseries@USCoachExcellence.org.  Book series proposal details can be found here.
We look forward to working with you.
Possible topics include:
Quality record-keeping practices for coaches

Coaching and inclusion

Supporting physical literacy through youth sport coaching

Developing strength, speed, agility, and endurance to youth athletes

Performance analysis

Building a quality coaching staff

Coaching communication styles

Developing athletic leadership

Evaluating athlete readiness

Coaching to develop athleticism

Creating quality lesson plans

Curriculum and education models and approaches in coach education and development

From knowledge to practice—supporting volunteer coaches

Coaching education and the adult learner

Preparing athletes for the transition to coaching

Supporting coaches and coach development

Creating and supporting a safe environment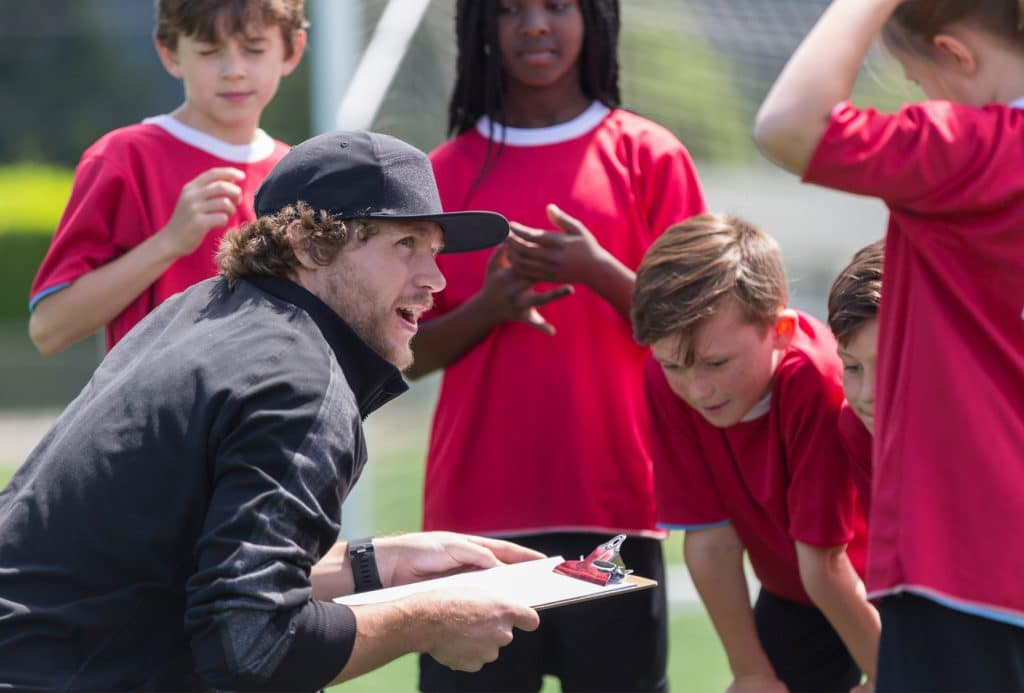 Never miss an update on sport coaching, coach education and coach development. We never send more than three updates a month and we never share our list.